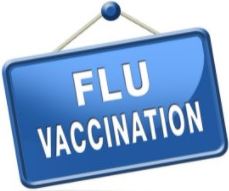 14th Oct
Flu Vaccination Update
We have a number of flu vaccination appointments available on Friday 15th October for our patients aged 65 and over. If you would like to book an appointment please contact the reception team.
Please note that we have now opened our appointment book for a limited number of flu vaccinations. Please book your appointment via the NHS App online appointment booking or with a member of our reception team.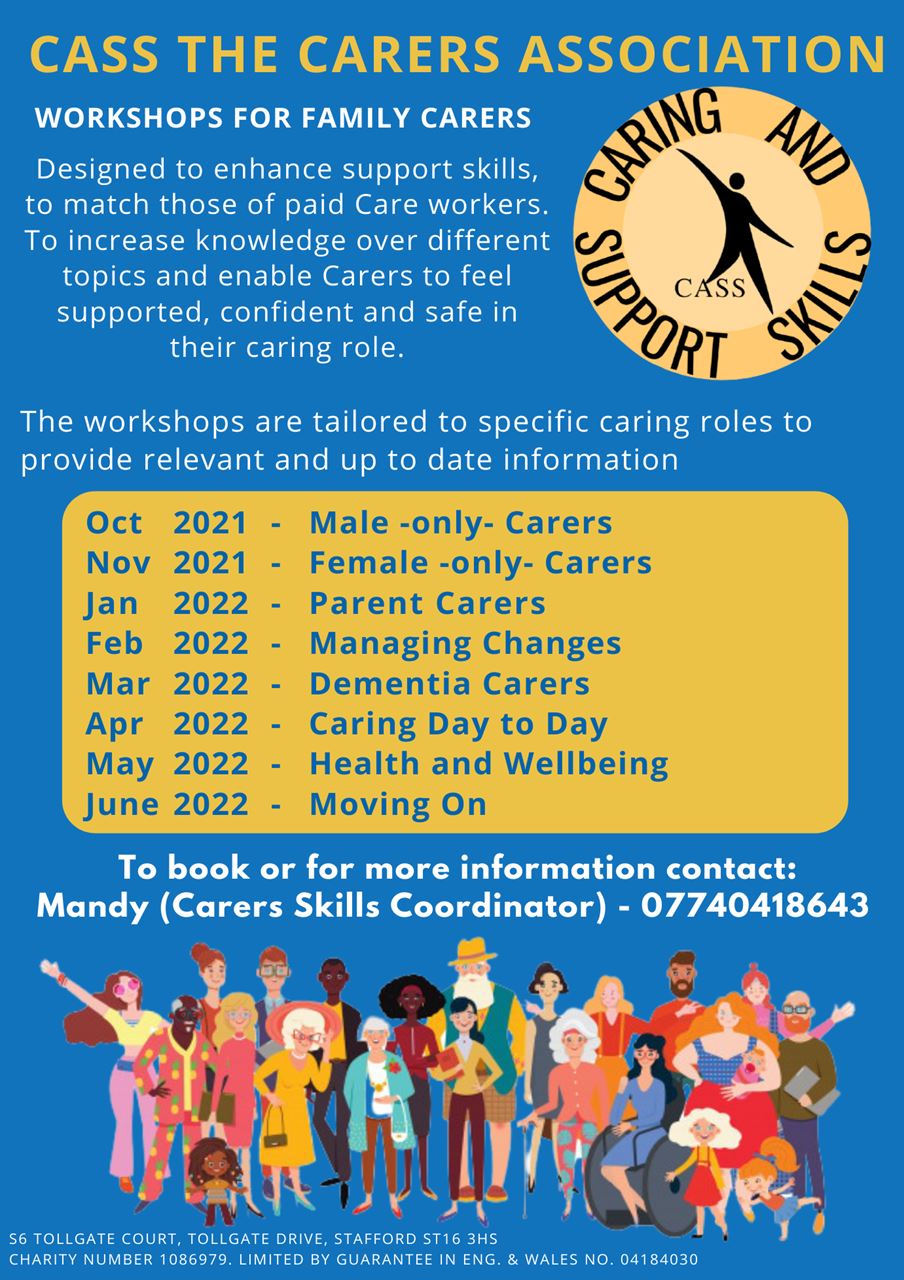 4th Oct
CASS THE CARERS ASSOCIATION
WORKSHOPS FOR FAMILY CARERS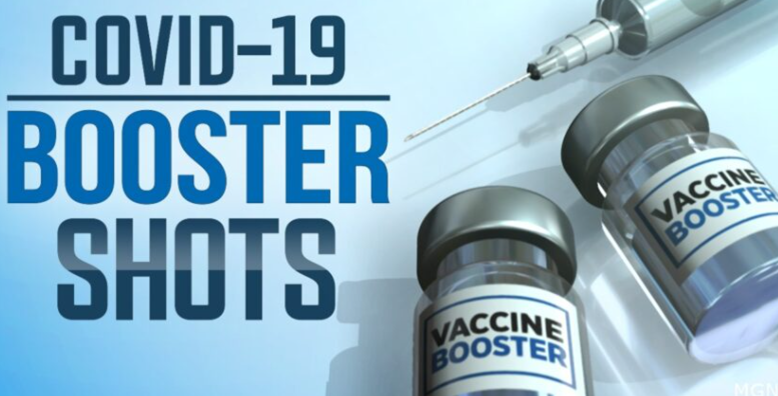 22nd Sep
Covid-19 Booster Vaccines
We have a limited number of vaccines arriving and we are expecting further deliveries each week. As we receive the vaccines we will make appointments available for patients that have received an invite from us for their vaccine.
Please note we will be inviting in age order from 80 plus down to 50 years.
We are aware that everyone is eager to receive their booster and will be offering them as soon as we can.
NB Please note you will not be invited for the vaccine booster until it is 6 months post second vaccine.