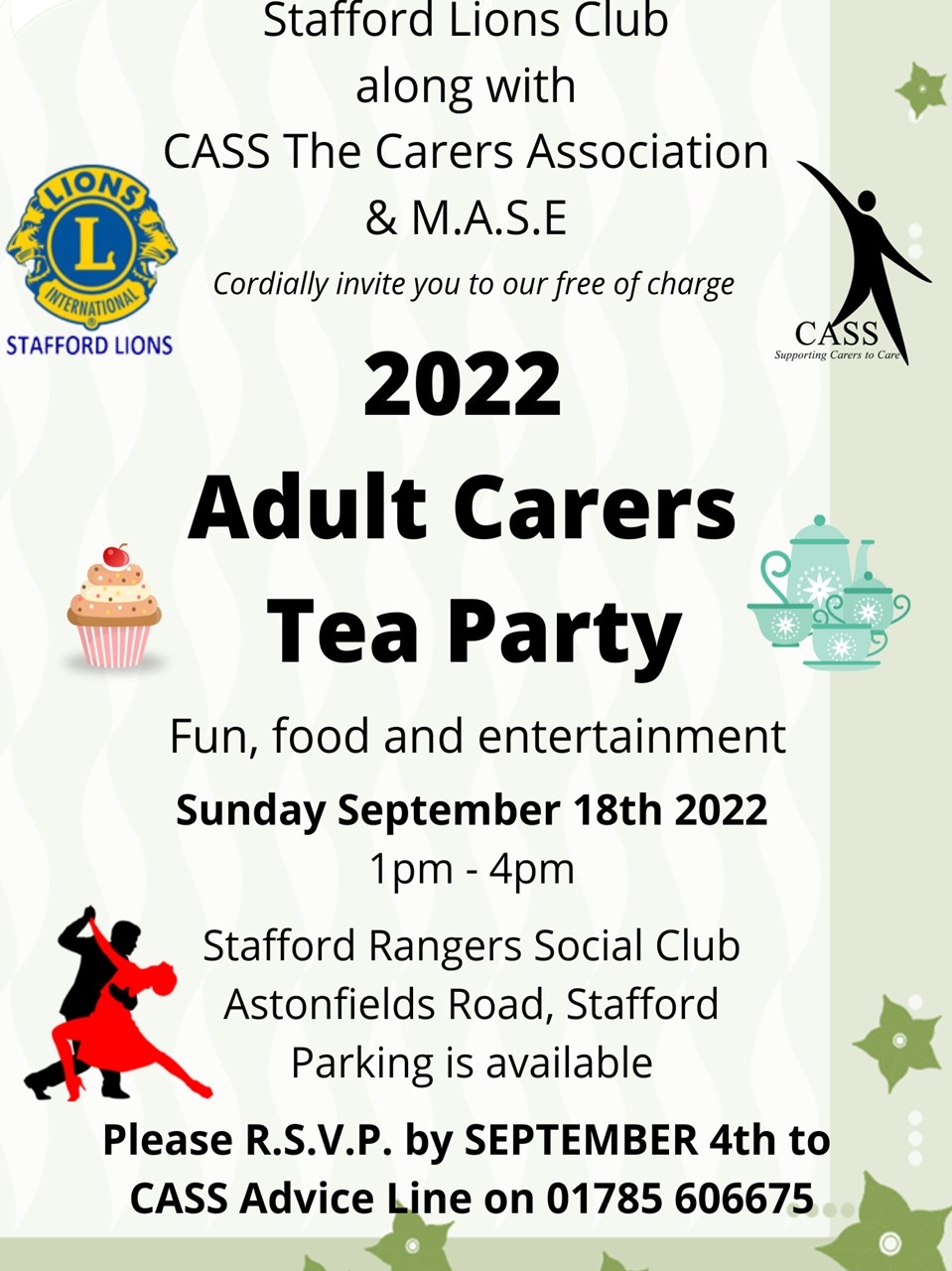 15th Aug
2022 Adult Carers Tea Party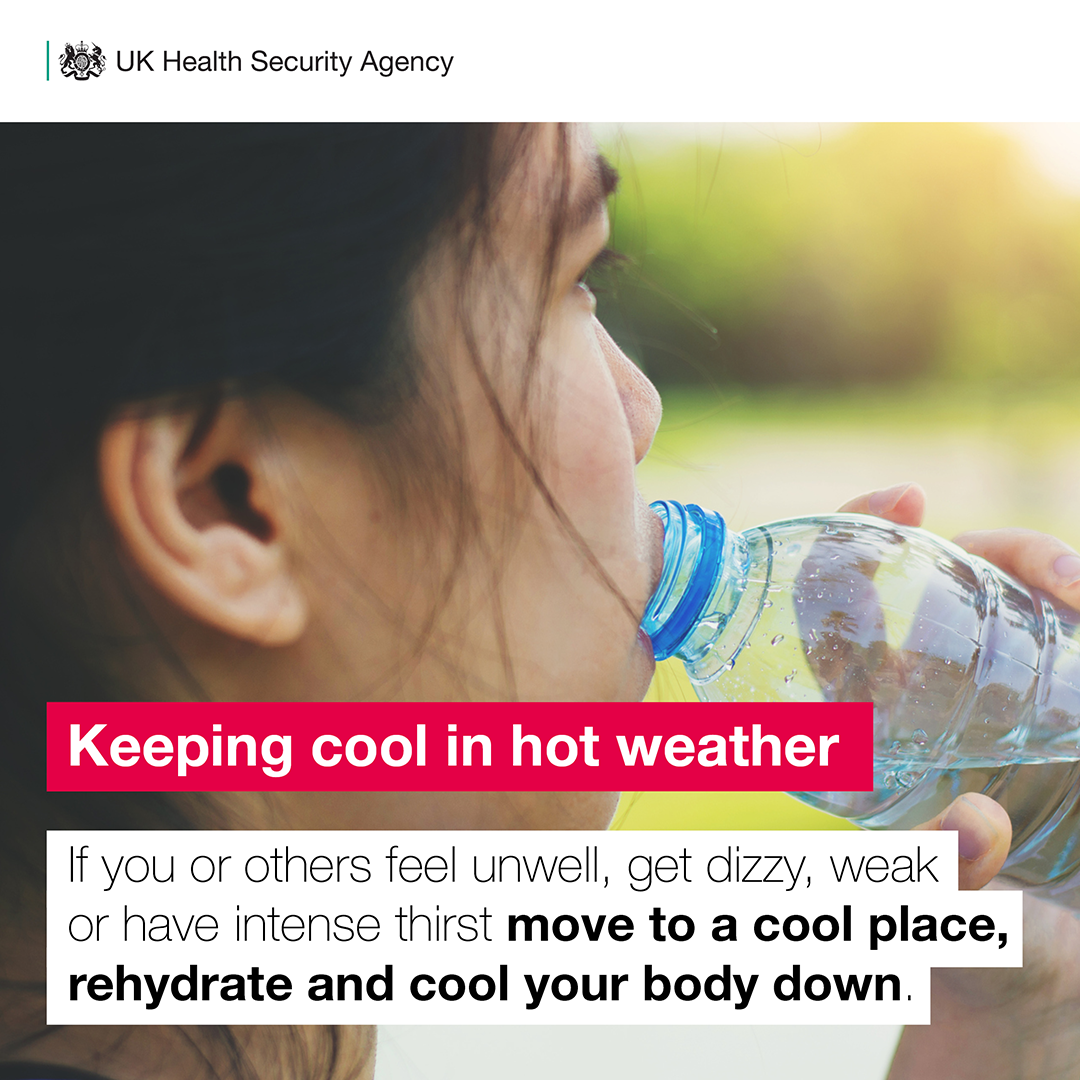 9th Aug
Keeping cool in hot weather
The signs of heat exhaustion include:
a headache
dizziness and confusion
loss of appetite and feeling sick
excessive sweating and pale, clammy skin
cramps in the arms, legs and stomach
fast breathing or pulse
a high temperature 38C or above
being very thirst
The symptoms are often the same in adults and children, although children may become floppy and sleepy.
If someone is showing signs of heat exhaustion, they need to be cooled down.
Things you can do to cool someone down:
If someone has heat exhaustion, follow these 4 steps:
Move them to a cool place.
Get them to lie down and raise their feet slightly.
Get them to drink plenty of water. Sports or rehydration drinks are OK.
Cool their skin - spray or sponge them with cool water and fan them. Cold packs around armpits or neck are good, too.
Stay with them until they're better.
They should start to cool down and feel better within 30 mintues.
18th Jul
Staff Training Dates
Please note that the surgery closes for one Tuesday afternoon each month for staff training. The surgery closes at 1pm and re opens at 8am on Wednesday morning. Please see below for pre booked training dates
Tuesday 16th August 2022
Tuesday 20th September 2022
Tuesday 18th October 2022
Tuesday 15th November 2022
Tuesday 13th December 2022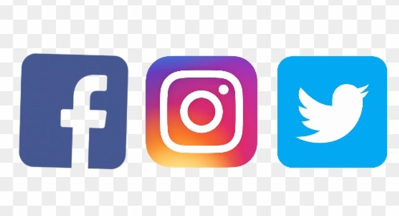 7th Mar
Follow us on social media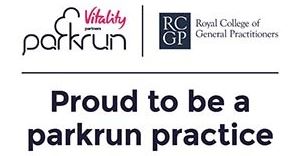 17th Nov 2021
Vitality Partners Parkrun
Darwin Medical Practice is proud to be a parkrun practice.
Darwin Medical Practice is delighted to be partnered with Vitality Park Run as a 'Parkrun Practice'. For those of you that don't know about Parkruns, they are free nationwide events - every Saturday morning - that revolve around completing a 5km route in open spaces. Many choose to run but others push buggies, walk their dogs or amble round while chatting with friends. They are run entirely by volunteers which makes them an incredibly supportive and friendly environment to get out and feel good about yourself.
If you want to be competitive then by registereing you receive a barcode that records your time and how many runs you have attended, which can also be a great motivator as well as a really important way you can take control of improving your own physical and mental health. Warning it can become addictive!
We have three local park runs, Cannock Chase, Chasewater and Lichfield Beacon Park.
---