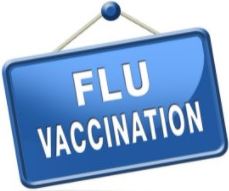 22nd Sep
Flu Vaccination Update
Please note that we have now opened our appointment book for a limited number of flu vaccinations. Please book your appointment via the NHS App online appointment booking or with a member of our reception team.
We will keep you posted on deliveries of additional flu vaccines as and when we receive notification of delivery, please continue to monitor both our website and Facebook pages for further updates.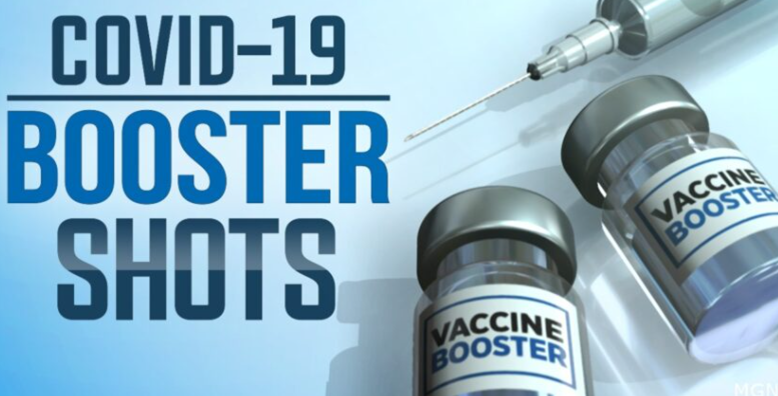 22nd Sep
Covid-19 Booster Vaccines
We have a limited number of vaccines arriving and we are expecting further deliveries each week. As we receive the vaccines we will make appointments available for patients that have received an invite from us for their vaccine.
Please note we will be inviting in age order from 80 plus down to 50 years.
We are aware that everyone is eager to receive their booster and will be offering them as soon as we can.
NB Please note you will not be invited for the vaccine booster until it is 6 months post second vaccine.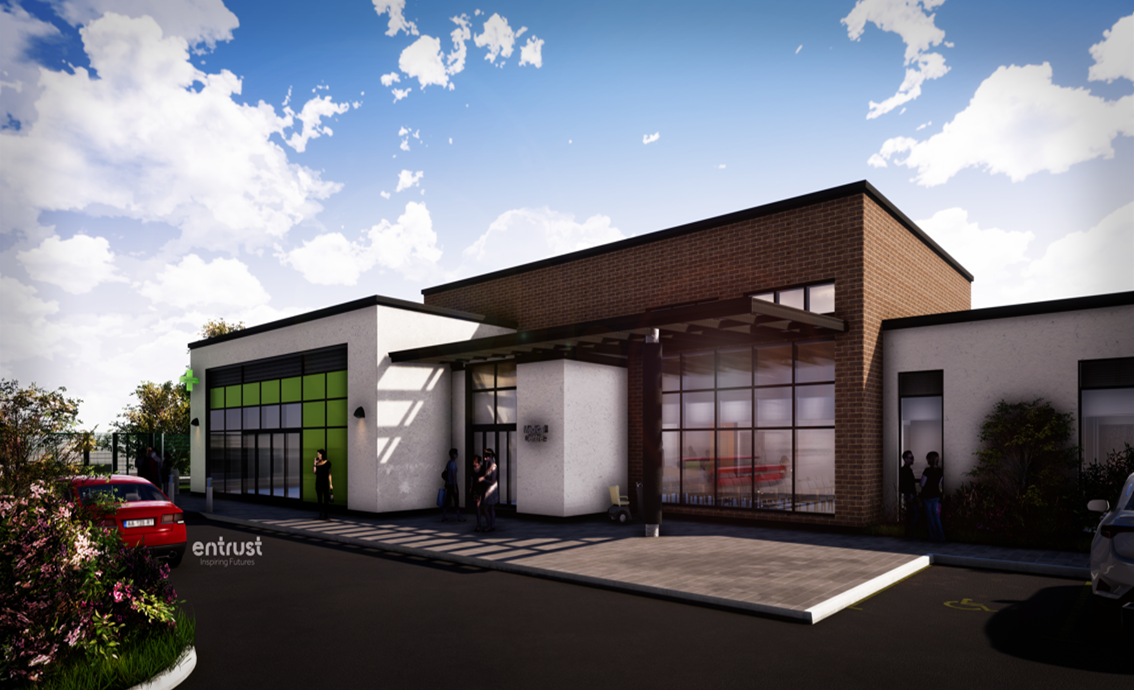 13th Sep
Greenwood Health Centre
We are excited to announce we will shortly be moving our Hudson Drive Practice to our new purpose built medical practice Greenwood Health Centre on Lichfield Road Burntwood. We will keep you posted on our official move date as soon as it becomes available.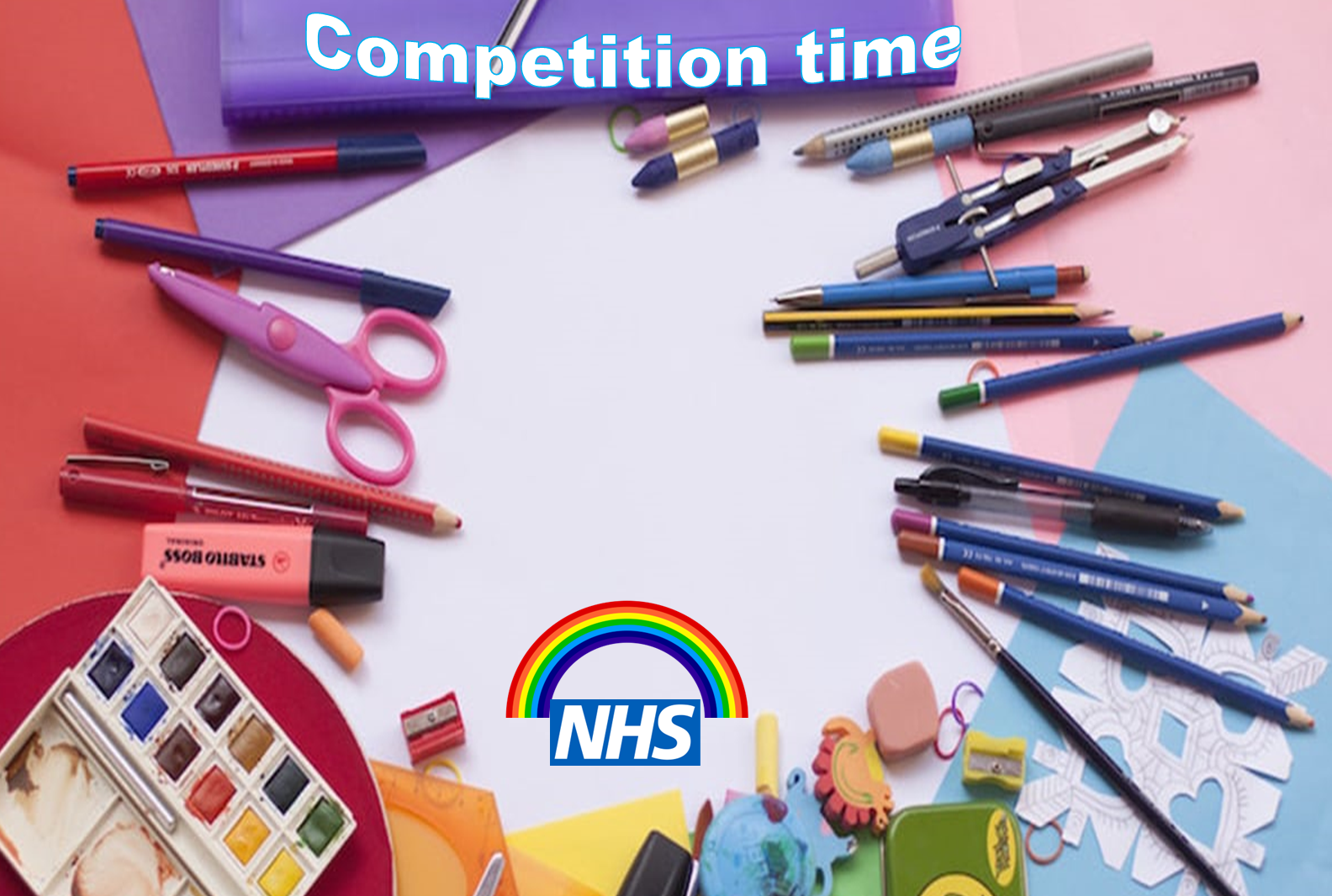 13th Sep
Art Competition Time
Calling all budding Darwin Artists. We are running a competition for our young Darwin patients aged 11 years and under to design a piece of NHS related artwork.
The winning entries will proudly be displayed on the walls of our new Greenwood Health Centre.
All entries need to be drawn or painted on A4 landscape paper.
The competition rules
Only include your childs first name on the piece of art
Artwork cannot be returned once submitted
The practice is not able to pay for any entries
The practice reserves the right to display any artwork submitted on any of the walls within its branches.
The practice reserves the right to change the artwork displayed within its branches without consultation
The competition is open to all junior patients up to the age of 11 on or before the 31-August 2021
The competition will run until the end of September 2021
The practice PEG group will decide which artwork should be displayed
The PEG have final decision which cannot be challenged
The partent or guardian of entrants must provide their name, telephone number, first name of the child, the child's date of birth and postcode.
Parents or guardians will be deemed to have accepted these rules and to agree to be bound by them when registering
Your trust is very important to us, Darwin Medical Practice is committed to protecting the privacy and security of your personal information. It is important that you read this notice so that you are awware of how and why we are using such information.