3rd Dec
Staff Training Dates
Please note that the surgery closes for one Tuesday afternoon each month for staff training. The surgery closes at 1pm and re opens at 8am on Wednesday morning. Please see below for pre booked training dates
Tuesday 14th December 2021
Tuesday 18th January 2022
Tuesday 15th February 2022
Tuesday 15th March 2022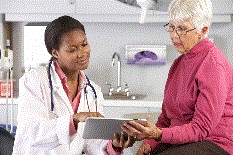 28th Nov
How did we do in surgery last week
Last week 741 patients were seen face to face consultation in one of our three surgeries by a member of the clinical team. In addition 632 patients chose a telephone consultation.
580 patients were given either their Flu or Covid-19 booster vaccines.
Receptionists answered 1888 telephone calls from our patients.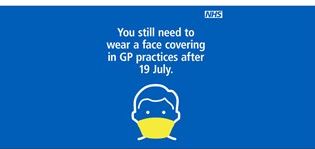 25th Nov
Protecting our Patients and Staff
Here at Darwin Medical Practice we want to continue to minimise the risk to our patients and staff, so we will be continuing to ask that every visitor to one of our surgeries wears a face covering unless they are exempt from wearing one. Thank you for your continued understanding and support.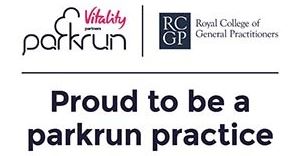 17th Nov
Vitality Partners Parkrun
Darwin Medical is proud to be a parkrun practice.
Darwin Medical Centre is delighted to be partnered with Vitality Park Run as a 'Parkrun Practice'. For those of you that don't know about Parkruns, they are free nationwide events - every Saturday morning - that revolve around completing a 5km route in open spaces. Many choose to run but others push buggies, walk their dogs or amble round while chatting with friends. They are run entirely by volunteers which makes them an incredibly supportive and friendly environment to get out and feel good about yourself.
If you want to be competitive then by registereing you receive a barcode that records your time and how many runs you have attended, which can also be a great motivator as well as a really important way you can take control of improving your own physical and mental health. Warning it can become addictive!
We have three local park runs, Cannock Chase, Chasewater and Lichfield Beacon Park.
8th Nov
Apology
On behalf of the practice I would like to apologise to all of our patients that were inconvenienced by the mulitple technical distruptions that we experienced during October. Unfortunately when we moved to Greenwood Health Centre we had a lot of connection problems with our computers resulting in delays for all members of the team: consultations were delayed because the doctors could not log into the system, telephones were delayed because staff had to wait for the system to update and reception staff were delayed because the arrival screens were not working and patients therefore had to queue to tell reception that they had arrived for their appointment. I am aware that there were times that, despite extra staffing, the wait for telephones to be answered was sometime a long wait. This is not the level of service we want to offer and I am sure that it caused stress for patients and their carers as well as our staff.
On top of the problems we experienced at Greenwood Health Centre, we had intermittent problems with our telephones at St Chads Health Centre which caused calls to cut off half way through and at times, no calls to be connecting at all. I am very pleased to be able to say that the telephone problem at St Chads Health Centre has been resolved and that our computer connections at Greenwood Health Centre have been improved and our systems are now working much better. We are experiencing much higher demand than usual, mostly because of the flu and covid vaccination services but we are also finding that patients that contact us have multiple questions that they need to discuss which can obviously mean that telephone conversations take longer than usual. This is understandable as we all get back to a more normal routine and catch up on all of the things that have happened over the last 18 months and we are working to adapt to this development following the lockdowns. Whilst there will sometimes be busier days, the practice is working on ways to keep improving the service that we offer so that our patients ar enot kept waiting, however they choose to contact us.
Over the next few months we plan to share regular information via Facebook and on our website about the services that we are offering and changes that we are making to use the resources that we have as effective as possible. We are proud to be one of the few practices that are offering our patients a choice of face to face or telephone consultations and plan to continue to use the feedback that we receive via our Patient Engagement Group to ensure that we are recognising the preferences of our patients.
Once again I apolgise for the disruption that you may have experienced during October.
Lisa Eales
Business Manager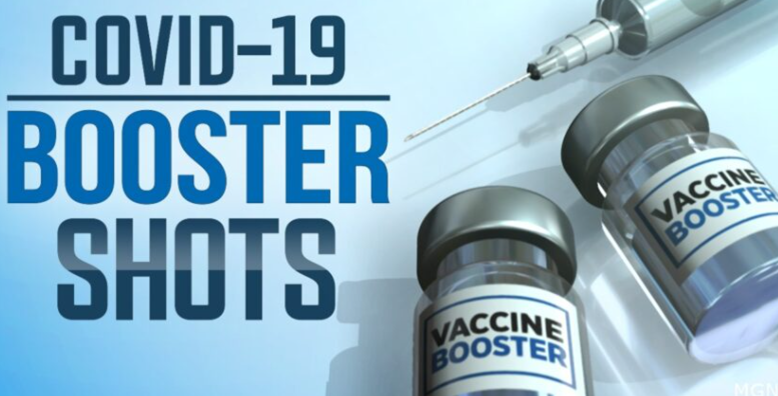 1st Nov
Covid-19 Booster Vaccines
We are aware that a number of patients have recently enquired about their Covid vaccine, we now have more available doses and are able to book in anyone who would like their booster vaccination. Please note that there must be a gap of 6 months + 1 week between your second and booster dose. If you have received a text invite please book via the link in the text. Thank you, Darwin Medical Practice.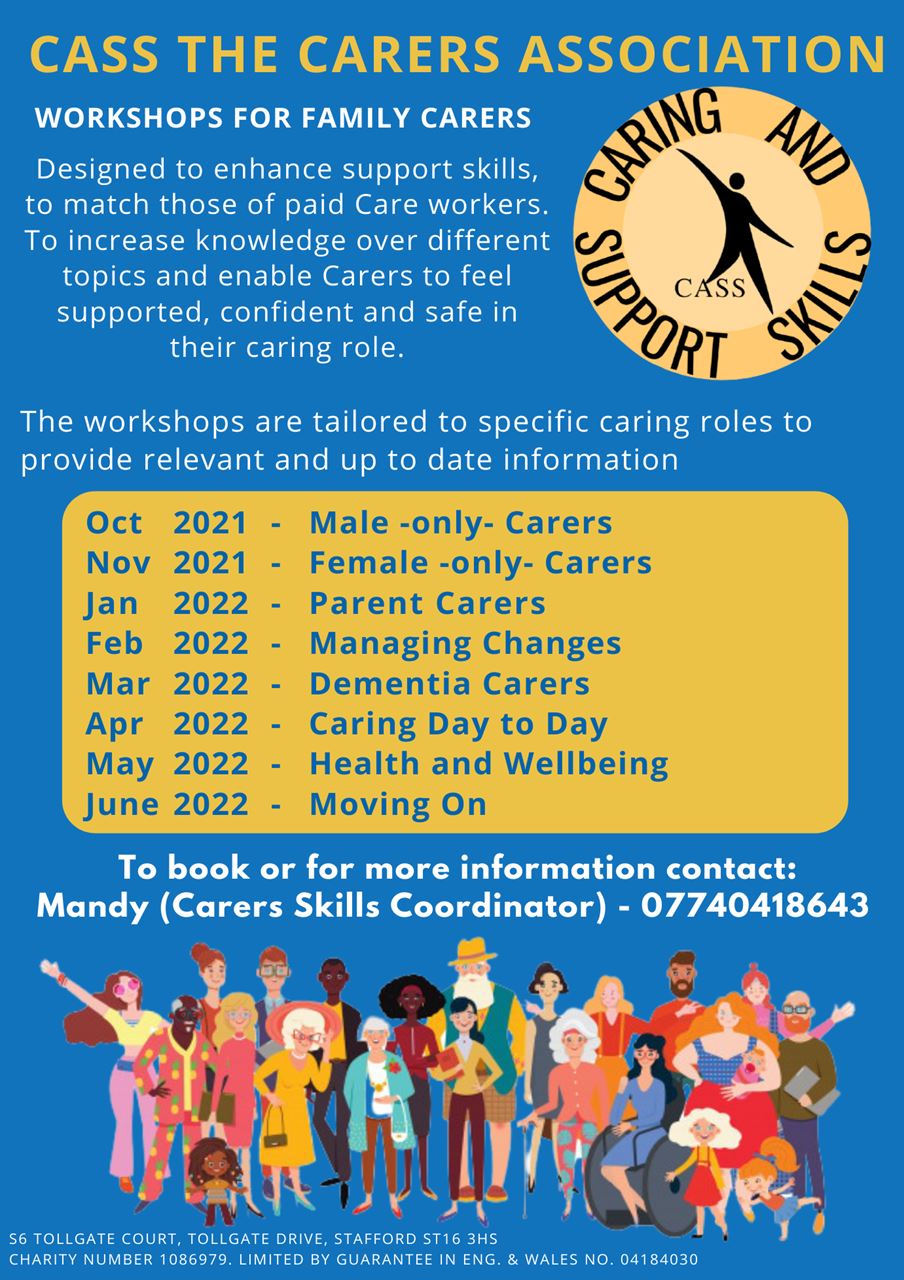 4th Oct
CASS THE CARERS ASSOCIATION
WORKSHOPS FOR FAMILY CARERS