Flu & Covid Vaccine appointments now available to book
Flu
& Covid Autumn Booster appointments are now available on the 14th & 15th October 2023 at Greenwood Health Centre for people at greatest risk of serious illness including care home residents, over 65's and frontline health and social care workers are eligible for the autumn vaccine booster.
If you have received an AccuRx message from the surgery please use the self book link to book your appointment or contact the surgery to book your appointment.
Roll Up Roll Up! (Your sleeves!)
We are planning to offer both Flu and Covid vaccines to our eligible patients at the beginning of October.
If you are wanting both vaccines this will save you two trips to the surgery.
Coming soon will be a booking link to enable you to book your appointment in early October.
Watch this space!
You may be aware that pharmacies have historically been able to provide patients with an emergency supply of medication. We have been informed that from 1 April 2023 pharmacies will no longer be able to do this unless patients have been referred by 111. Please try to order your prescriptions a few days before they are due - we ask for 48 hours to process requests but are able to process them much more quickly if they are ordered via the NHS app.
Jhoots opening times St Chads Health Centre
We have been informed that Jhoots Pharmacy at St Chads Health Centre are having to close early sometimes. You may wish to check their closing times with them if you are considering visiting them later in the day. Unfortunately we are not always aware of the changes to their opening hours in advance.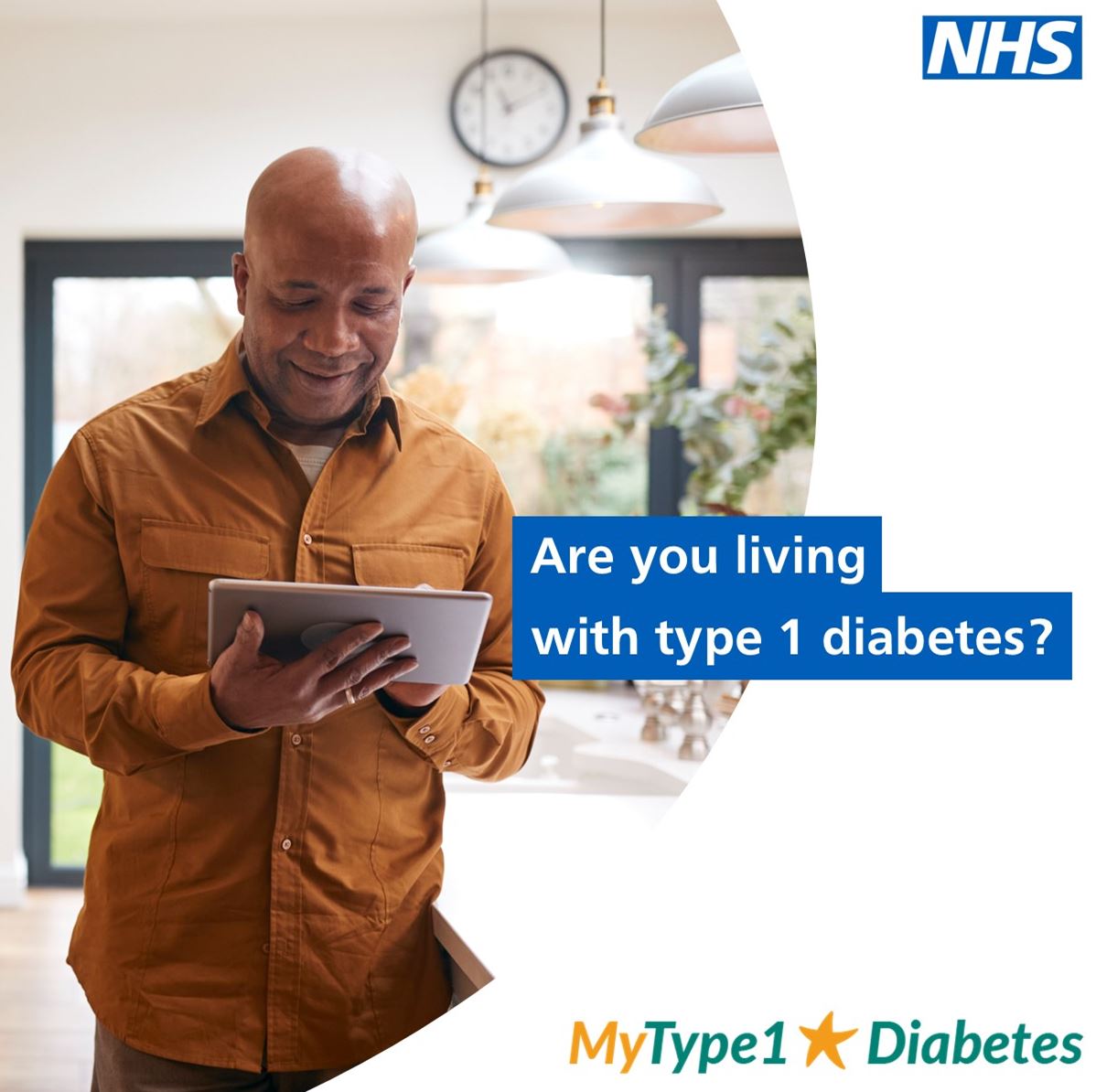 Are you living with type 1 diabetes?
My Type 1 Diabetes is a free digital resource that offers tailored advice and information created by NHS experts and people living with type 1 diabetes. Adults with type 1 diabetes, their families and carers, and healthcare professionals can use this platform to access information about type 1 diabetes through videos, articles, and accredited online eduction courses.
How to join
The programme is available now via self-referral. Start using the programme today by visiting https://www.mytype1diabetes.nhs.uk/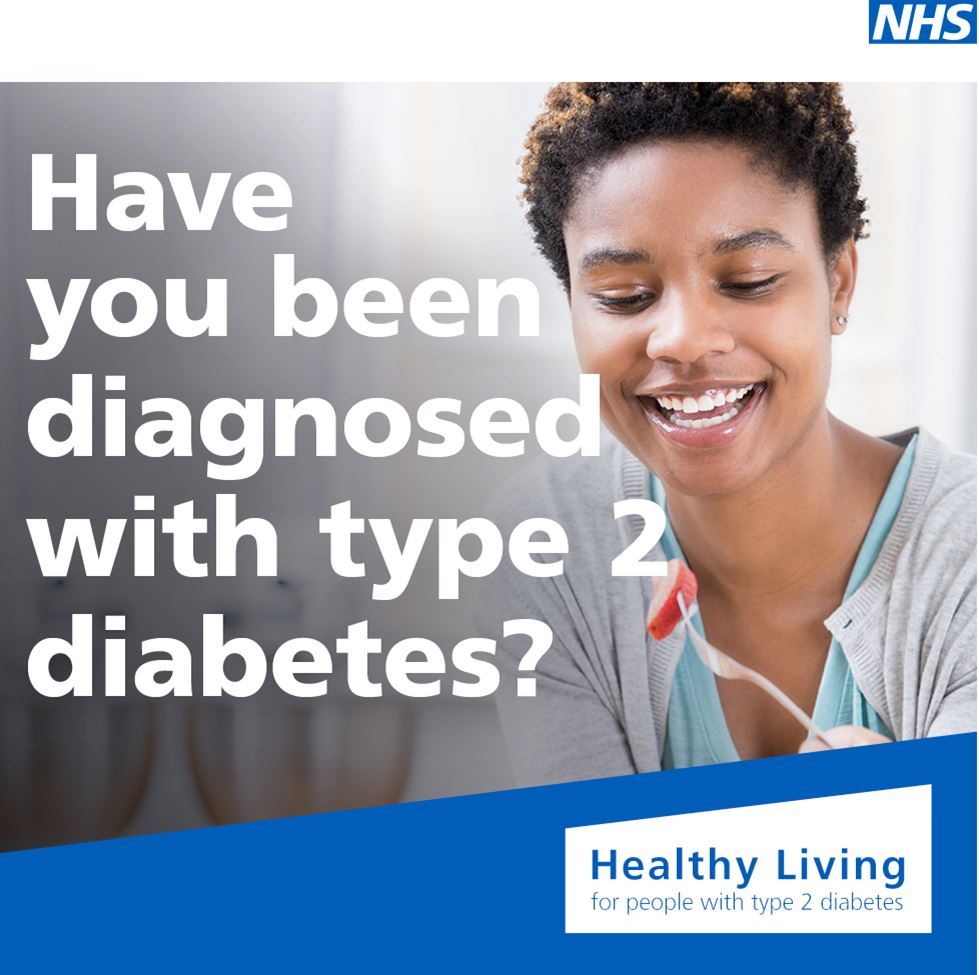 Have you been diagnosed with type 2 diabetes?
Healthy Living for people with type 2 diabetes is a free online structured eduction programme designed to help users learn more about type 2 diabetes. Healthy Living has been clinically proven and can help participants live well with type 2 diabetes.
The programme is available to anyone over the age of 18, living in England with type 2 diabetes. Carers of those living with type 2 diabetes can sign up too.
How to join
The programme is available now via self-referral. Start using the programme today by visiting: https://www.healthyliving.nhs.uk/